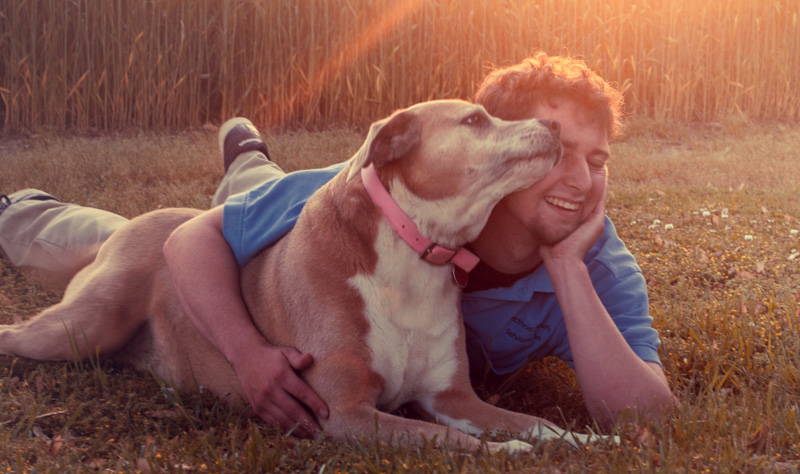 SAVE ON EVERYDAY ITEMS
Save 25% on your first order 
(minimum order of $49.95)
Save 15% with Autoship.
Free shipping on orders over $49.95 
(price before discount)
Proceeds benefit your chosen rescue.
Saving up to 40% on your first order as as simple as 1 - 2 - 3!

SAVE 25% on your first purchase
... simply by signing up for our newsletter (minimum order of $49.95). Every week or so, you'll receive links to useful articles and offers for available discounts!

SAVE an additional 15%
... when you select Autoship during checkout. You can choose how often you'd like to get your delivery of high quality product(s).

SAVE on free shipping
... when you order $49.95 or more on any order.
All while you help animals in need.
Proceeds from your purchase go to support rescues, and if you wish, even directly to the rescue of your choice (you can choose a specific rescue during checkout). Our store donates 6% of every sale back to participating rescue organizations, every time you shop! That's 12x more than Amazon Smile!
---
Limit 1 coupon per user/household/customer
Max 5 Dog or Cat Food Products
Max Total Purchase Value of $350.00 per user
Limited to first 100 pet parents to claim offer
Excludes products with manufacturer minimum advertised price
Shipping within continental US only